MEWSCRAFT LTD

Wyastone Business Park

Wyastone Leys

Monmouth

NP25 3SR


Here at Mewscraft, we like to combine the finest materials with creative talent. Our many years expertise in retail interiors enables us create a stunning solution for your premises.

Flooring    Ceilings   Lighting   Space-planning   Bespoke furniture design and manufacture   Shop signage    Internal and external Graphics    Shop window displays    Displays in the retail area   Specialist items such as sliding glass doors   Storage furniture such as record card cabinets   Shelving and cupboards

Our designers use Computer Aided Design (AutoCAD) for 2-dimensional drawings

We are also very pleased to have 3 -dimensional

design software. This enables us to show our Customers what they will be getting, via the most sophisticated 3 dimensional visualisation software. We are able to produce 3 dimensional visuals which will give you a realistic impression of how your project will work.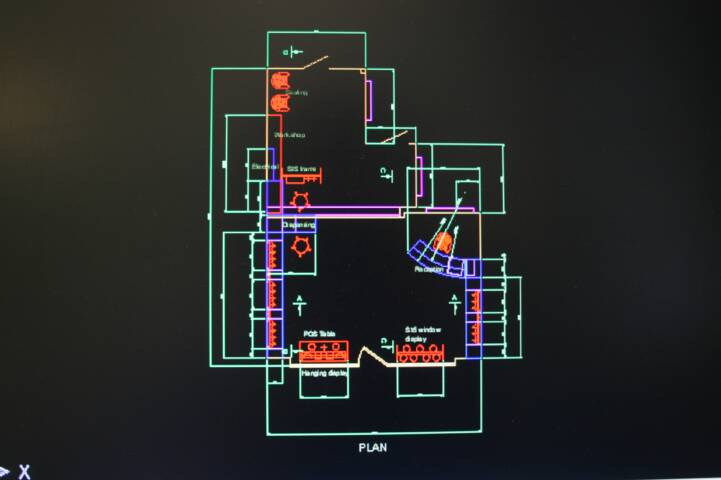 Wyastone Business Park, Wyastone Leys, Monmouth NP25 3SR l T: 0845 643 9041 l F: 0845 643 9042 l info@mewscraft.com


T: 0845 643 9041 

F: 0845 643 9042 

info@mewscraft.com

Professional Design

We are pleased to offer professional retail interior design. Our fully qualified and experienced designer can create an individual look for your practice.