TUBIX AL

TUBIX AL is a perfect example of the creativity and functionality of the Concept.s products. Winner of an award at the international trade show Euro-Shop 2005 in Dusseldorf/Germany - the jury praised not only the slim yet robust design, but also the flexibility of the system. The TUBIX AL has a distinctive aluminium profile, which echoes the profile used for the Mini-TUBIX rod.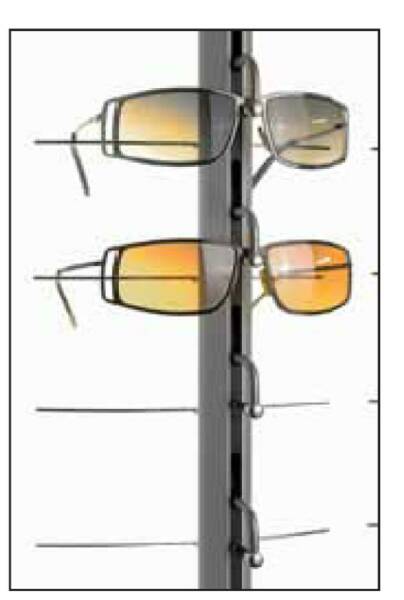 TUBIX

Designed for an aesthetically pleasing appearance, but also top quality materials, and a strong emphasis on both form and function.  The TUBIX single rod is  made with high quality brushed stainless steel.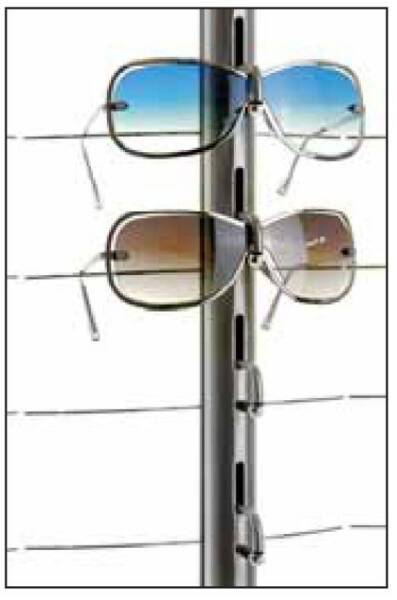 Electronic Locking

There are two ranges of electronic locking rods, a mains powered rod and a high performance battery-powered rod. The mains powered electronic rod is modern and practical and available in TUBIX, TUBIX AL and MINI-TUBIX ranges. The battery electronic locking rod is powered by re-chargeable batteries, which lost for many thousands of operations, between re-charges


Mini-TUBIX

The Mini-TUBIX display rod employs a fine, slim aluminium profile, which offers a wide variety of presentation options. You can choose from different lengths and locking mechanisms to combine the options which best suit your needs. The clean design and restrained use of material makes the MINI-TUBIX an excellent all round presentation rod.

TUBIX ECO

The TUBIX ECO classic is a  display rod launched by Concept.s  in 2008. TUBIX ECO Classic is a specially designed and secure presentation system for both prescription frames and sunglasses.

The locking bars are designed to fit the current fashions for larger frames and high bridges. Smaller spectacles can also be displayed securely with a transparent reduction clip.


Wyastone Business Park, Wyastone Leys, Monmouth NP25 3SR l T: 0845 643 9041 l F: 0845 643 9042 l info@mewscraft.com


TUBIX CIRCO

New! 2009

The TUBIX CIRCO  is a brand new display rod which will be launched by Concept.s  in 2009 and available in the UK only through Mewscraft. This is a secure, locking rod but unlike other members of the TUBIX family , this rods security lock  rotates out of the way on opening. The rod can accommodate even the largest frames styles with high bridges.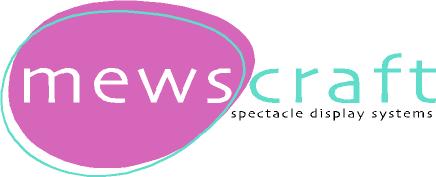 Click on the images to view more details.