Whether it is for indoor or outdoor use, the rotating displays are very popular with us.  There is complete variability with the number of frames displayed, illumination, locking features and style within our rotating sunglasses displays.

Wyastone Business Park, Wyastone Leys, Monmouth NP25 3SR l T: 0845 643 9041 l F: 0845 643 9042 l info@mewscraft.com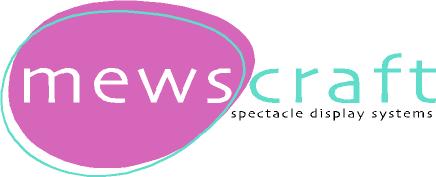 Different people have different preferences and requirements when it comes to displaying sunglasses.  We offer a wide range of displays including rotating, wall mounted and freestanding through to counter top display.  Our displays hold from 6 frames to 144 frames.

Fixed free standing displays

For lower volume displays,we offer a range of display stands for counter tops. These are ideal for the last minute spend at the cash till or to be located around the store hinting of what is on offer.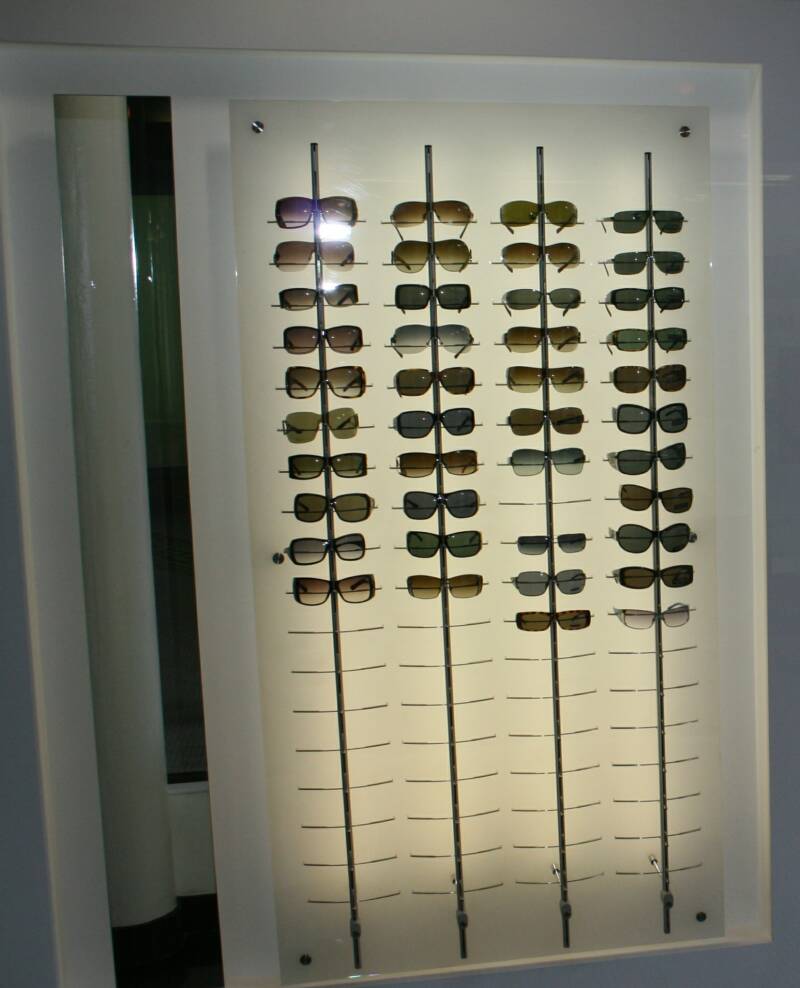 Wall mounted sunglasses panels help break up the display of spectacles and can add colour to your walls.  Wall panels come in various shapes, colours and sizes,
click here
for more details on our wall panel range.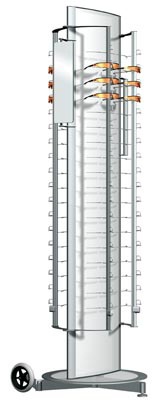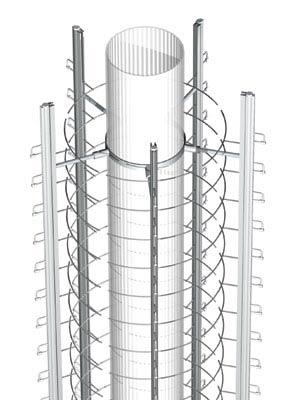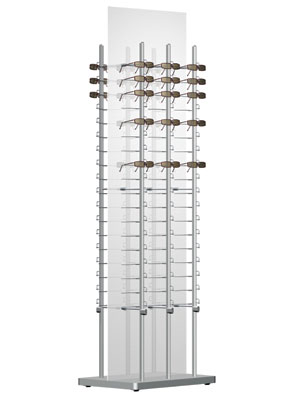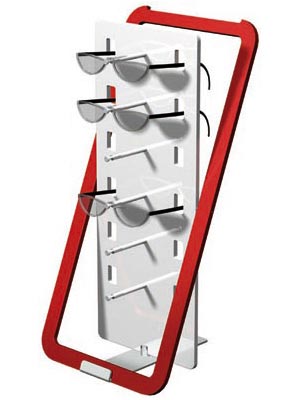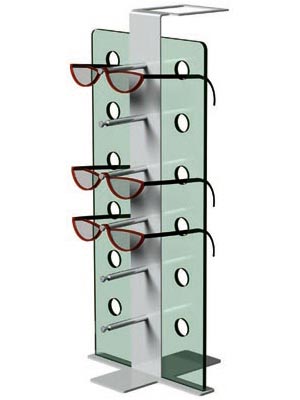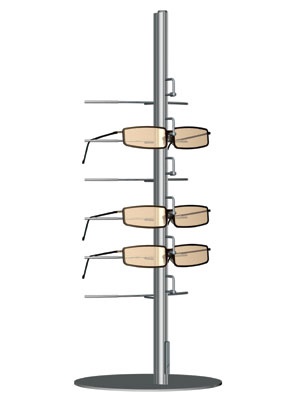 Within our range of sunglasses display stands, there are some options to tailor the item to suit your requirements.  With a choice of display rod type, graphics and storage facilities, free standing displays can be single or double sided

Mewscraft's bespoke joinery service can also design you a free standing unit from a range of materials.  Feel free to call us for further details.