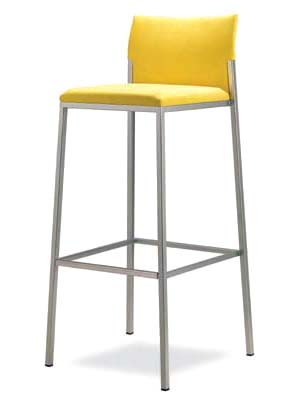 Concept-s furniture offers both comfort and practicality. Using modern manufacturing techniques and premium quality materials, the range includes comfortable chairs, space saving tables, functional drawers and cupboards, elegant showcases and many other items in different sizes and heights. The furniture provides the perfect solution for every interior.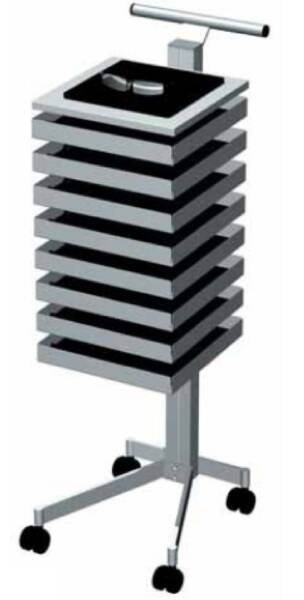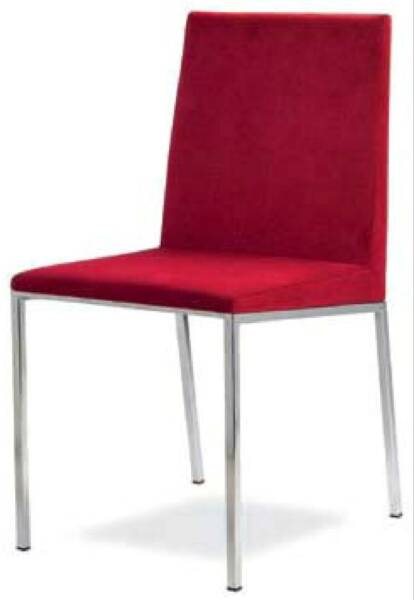 Wyastone Business Park, Wyastone Leys, Monmouth NP25 3SR l T: 0845 643 9041 l F: 0845 643 9042 l info@mewscraft.com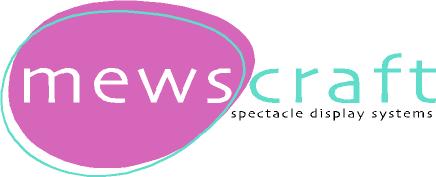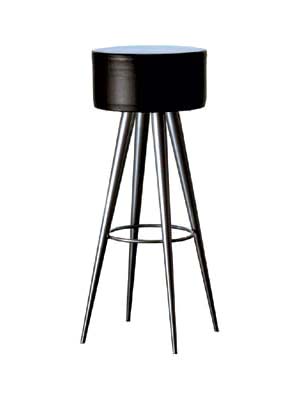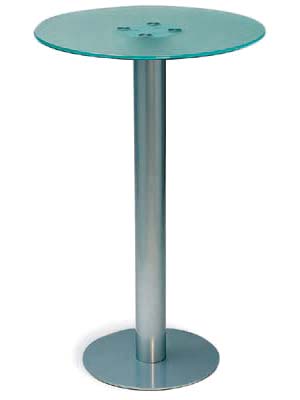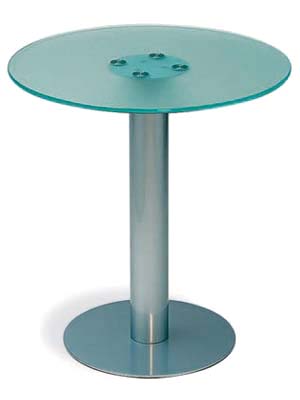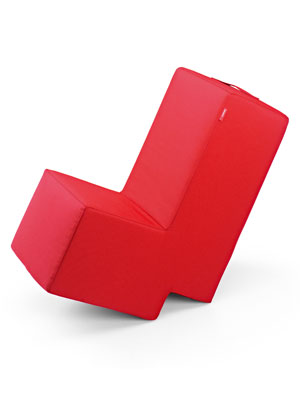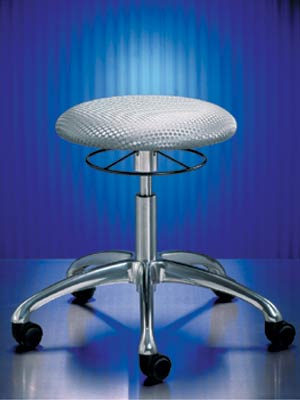 Just a small selection from our whole range of soft chairs is shown here.  We have high backed raised chairs, standard height chairs, fully cushioned children's chairs with washable covers and a full range of fashionable colours.

We have a range of stools for high tables / desks and stools with castors for dispensing.  All our products are high quality and use the best materials available.

The Jean tabels are excellent for dispensing, centre pieces, waiting and decoration.  Available in 2 heights, the Jean can be matched with our stools and chairs in order to add a little sophistication to your practice.

Spectacle storage trollies

For practices with limited storage and space,the spectacle storage trollies are incredibly useful.  With removable trays, castor wheels and a range of colours available, these devices can help improve your practice's efficiency.